Our 4 Favorite Properties in Cusco
, Cusco in Peru's Andean Highlands is situated 3,399m (11,152ft) above sea level, in what was once the capital of the Inca Empire. Today Cusco is the gateway to the world famous Machu Picchu for travelers from all over the world. Cusco can be the jumping off point for a 4 to 6 day trek to Machu Picchu or your homebase as you explore Machu Picchu on day trips by train or bus. Below are some of our favorite luxury hotels in Cusco.
Inkaterra La Casona is a restored 16th century Spanish colonial manor house and it's the most intimate and high-end hotel in Cusco. Centrally located near the city's main square, you'll be immersed in the ancient mystique of Cusco, a classic blend of Spanish and traditional Incan influences. The manor itself has only 11 suites that surround a peaceful courtyard that truly takes you back in time. The suites, elegantly decorated with age-old grandeur, boast all of the amenities one would need.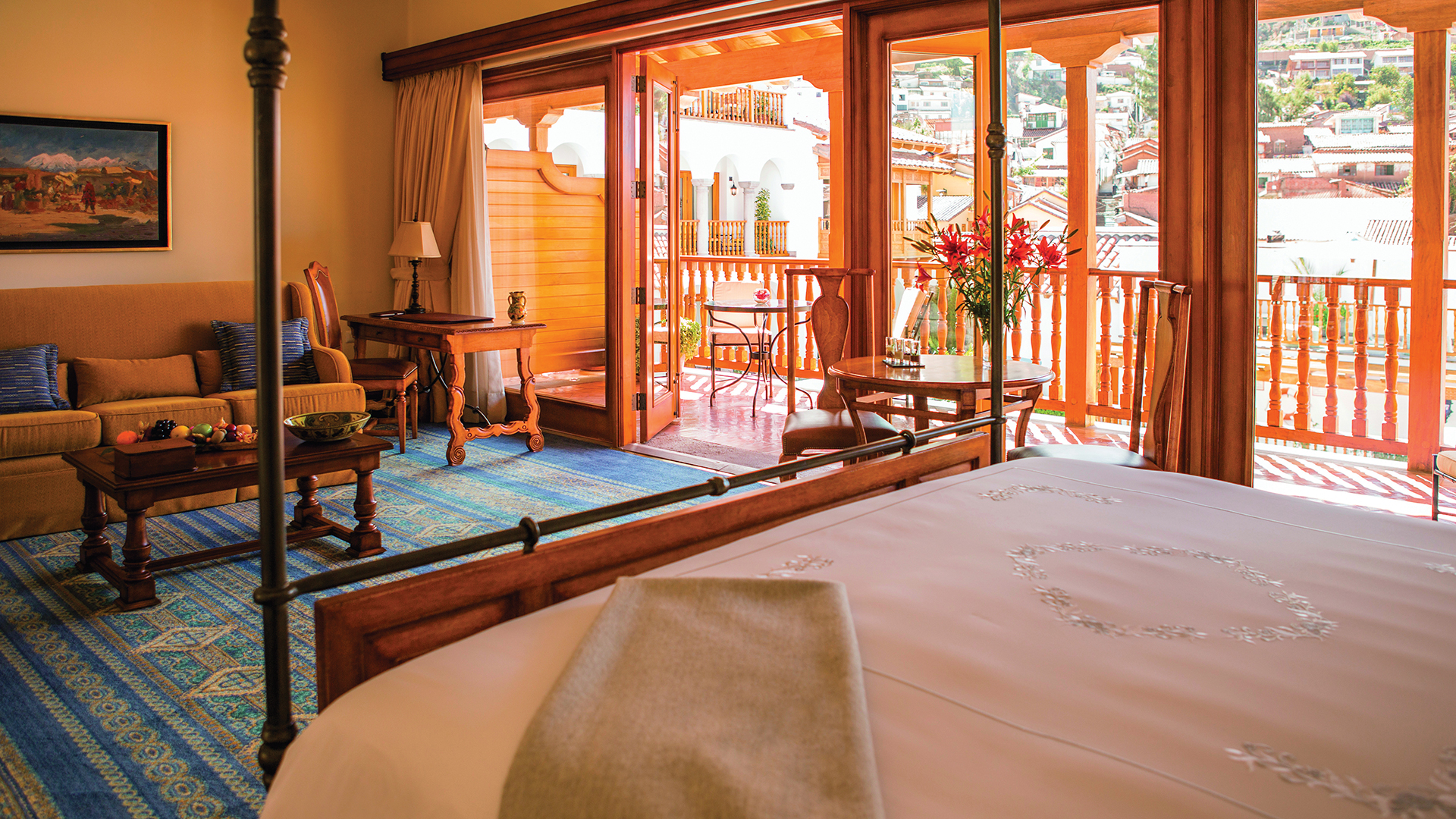 Palacio Nazarenas, conveniently located for exploring Cusco, in an exclusive area of downtown, between the city's central square, the Plaza de Armas, and the lively neighborhood of San Blas. The Palacio Nazarenas is a beautiful restored former palace and convent. The 55 suites are spacious and beautifully decorated with Inca and colonial influences.
Casa Cartagena feels more modern than Inkaterra La Casona. After years of restoration by its Italian owners Casa Cartagena has a stylish modern interior. While this is a sharp contrast to its historic surroundings, but it is done very well and the result is one of the most luxurious hotels in town.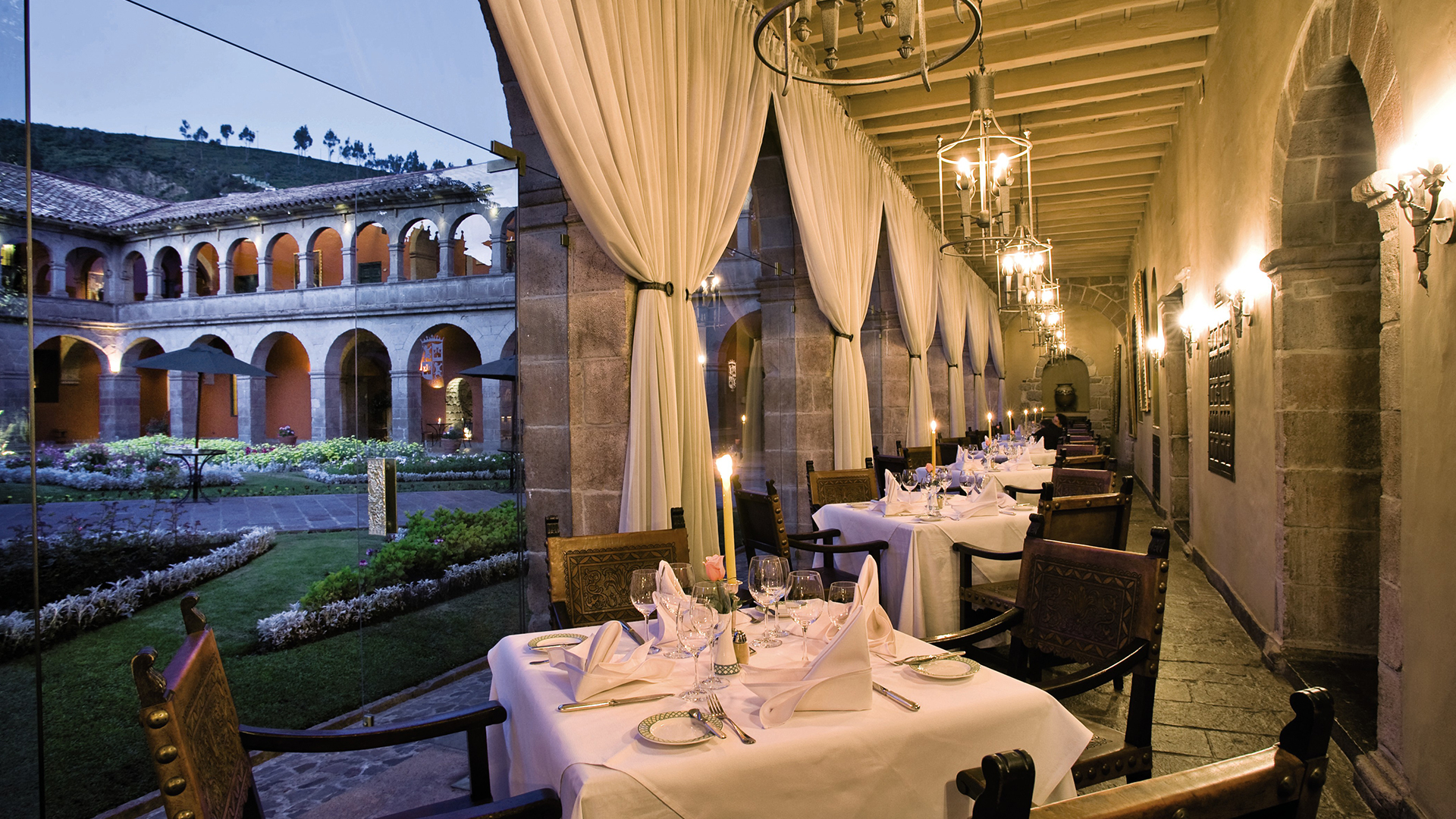 Originally constructed in 1592, this centuries-old monastery now serves as one of Cusco's finest hotels. The architecture is the highlight as it has hundreds of years worth of historical significance and is now protected by Peru's National Institute of Culture. It is just two blocks from Cusco's central square, where the cathedral and most important museums are located. Hotel Monasterio has 125 guest rooms of varying levels, the suites in particular have gorgeous detail and we highly recommend them.
For more information about our 4 favorite properties in Cusco email info@extraordinaryjourneys.com