A
safari on horseback
is a unique and incredible experience because it allows you to get extremely close to the animals. While wild animals may be nervous of human beings on foot or in a vehicle, they are much more relaxed around horses because the horses disguise your smell. Traveling on horseback also allows you to explore beyond the reach of a vehicle and is a welcomed change from sitting in a car on
game drives
for six to eight hours a day. Additionally, horses are beautiful creatures! The properties on this list offer horseback riding as an activity, but multi-day horseback safaris are also possible if they're of interest to you. Let us know!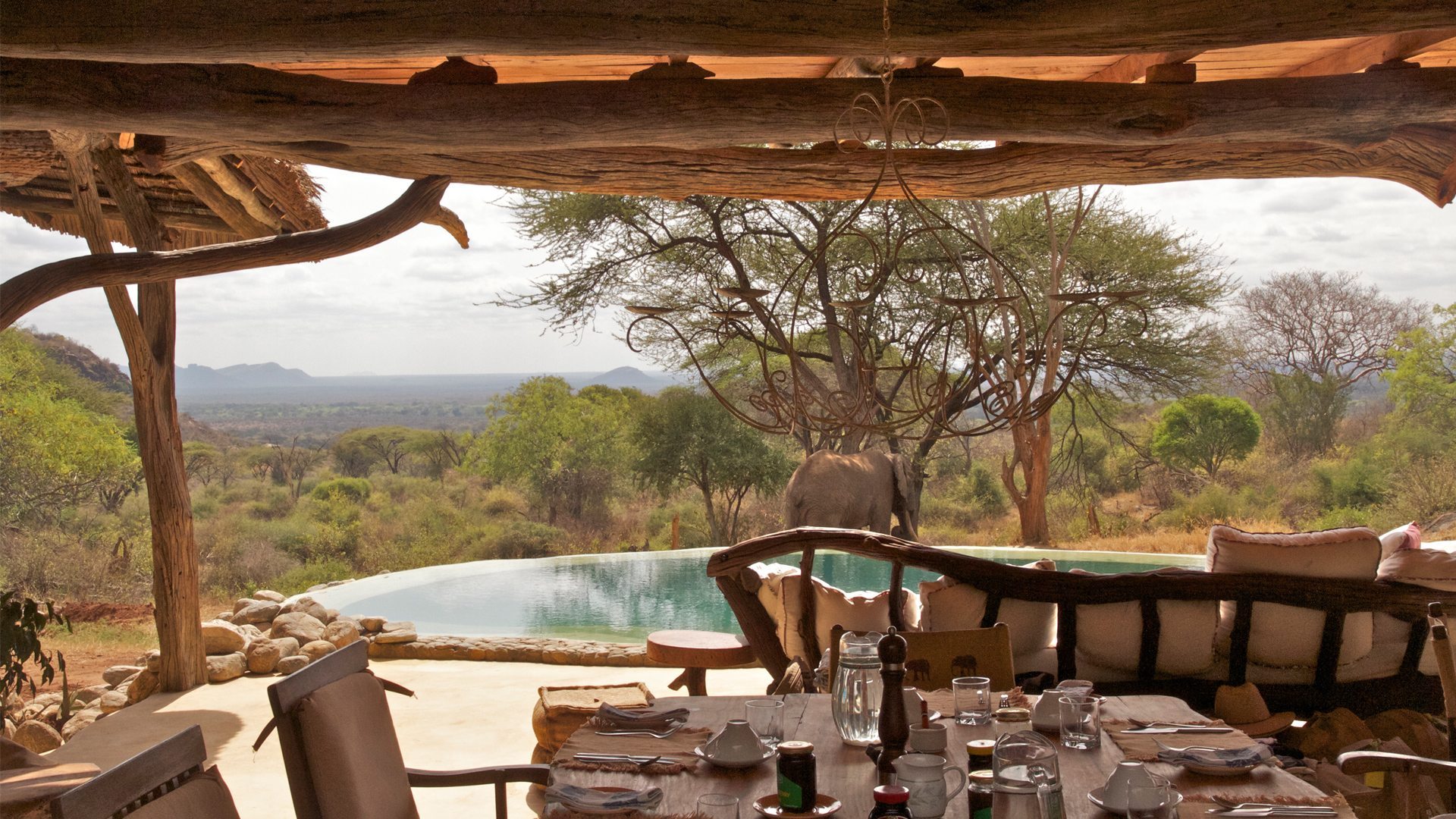 Sarara is located on the Namunyak Wildlife Conservation Trust, an 85,000-acre area in the remote northern reaches of Laikipia known as the Matthews Range. It is a luxury property that offers active, game-focused, and cultural activities. We think that Sarara's bush ponies are the best way to explore the stunning landscape of northern Kenya. Have a morning ride out to a breakfast laid out for you in the bush or an evening exploration that ends with sundowner.
Borana is a family-owned property in the Laikipia region that is ideal for families and active guests. The ranch sits within a vast conservation area and boasts panoramic views over the Samangua Valley and the Lewa Plains to the Ngare Ndare Forest and Mount Kenya beyond. Given its location, Borana is a perfect place for horseback safaris, for which it's very well known. Its 26 horses can be used to explore the ranch for the afternoon as well as for multi-day trips.
Lewa Wilderness Lodge in Laikipia resides in the beautiful and hilly setting of the Lewa Wilderness Conservancy and has been the home of the Craig family for generations. It's a great property for families and active travelers. The lodge offers horses suitable for novice riders looking to ride for a couple of hours. Guests who chose not to stay at the Lewa Wilderness Lodge and chose to stay at another property within the conservancy still have access to the horses at the lodge.
Ol Malo resides in the gorgeous setting of Laikipia and provides a real sense of a home away from home. Whether you stay in the Lodge or House, you will get an intimate experience with the local Kenyan family that owns the property. You are sure to gain great social and cultural insights in addition to excellent private guiding from the family. The landscape is perfect for horseback riding and your experienced guides are sure to provide you with a fun and beautiful afternoon of riding.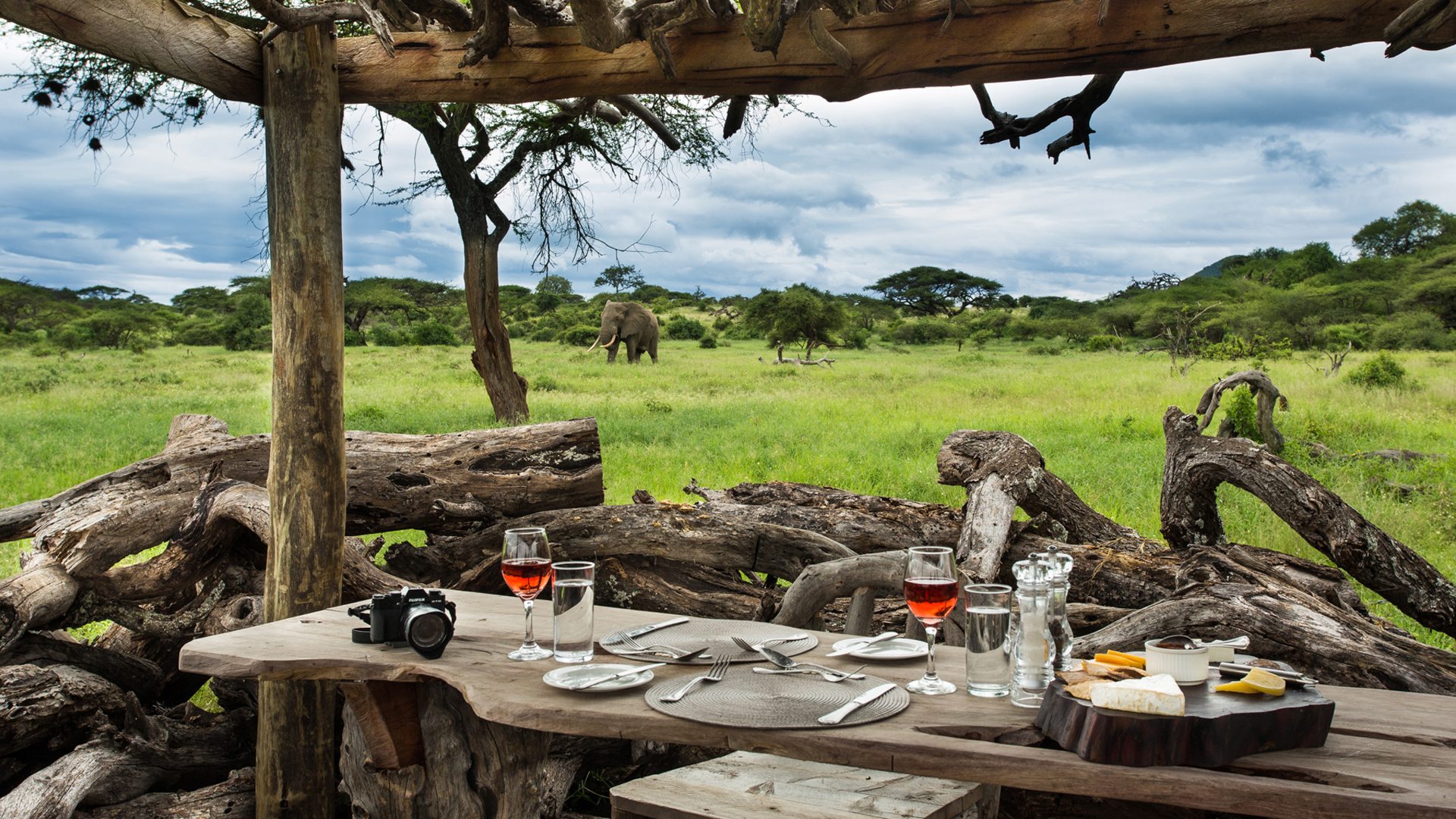 Ol Donyo sits on the Maasai-owned Mbirikani Group Ranch, meaning that it generates revenue for the local community and helps to preserve a key migration corridor for animals between Amboseli and Tsavo. In addition to its noteworthy conservation efforts, it is an extremely luxurious property. It offers authentic cultural experiences with local Maasai, plenty of activities for those who like to keep moving, and the horseback rides throughout their private concession in the Chuylu Hills are absolutely stunning.
Ant's Nest and Ant's Hill are unique bush homes on a private reserve in the Waterberg. The accommodation varies from standard rooms to private cottages. Each house is hosted by a top guide which adds immensely to the experience. Owners and hosts Ant and Tessa offer horseback riding for groups with mixed riding abilities, allowing guests to ride from 1 to 6 hours a day. It's a great property for families and they even have ponies for kids!
Situated between Tarangire and Manyara, Manyara Ranch resides within a 35,000-acre conservancy which is a major migration corridor. We value the work the property does with the local community and their incredible conservation efforts. The major draw to the ranch is its plethora of activities that includes horseback riding for an afternoon or a full-day for experienced riders.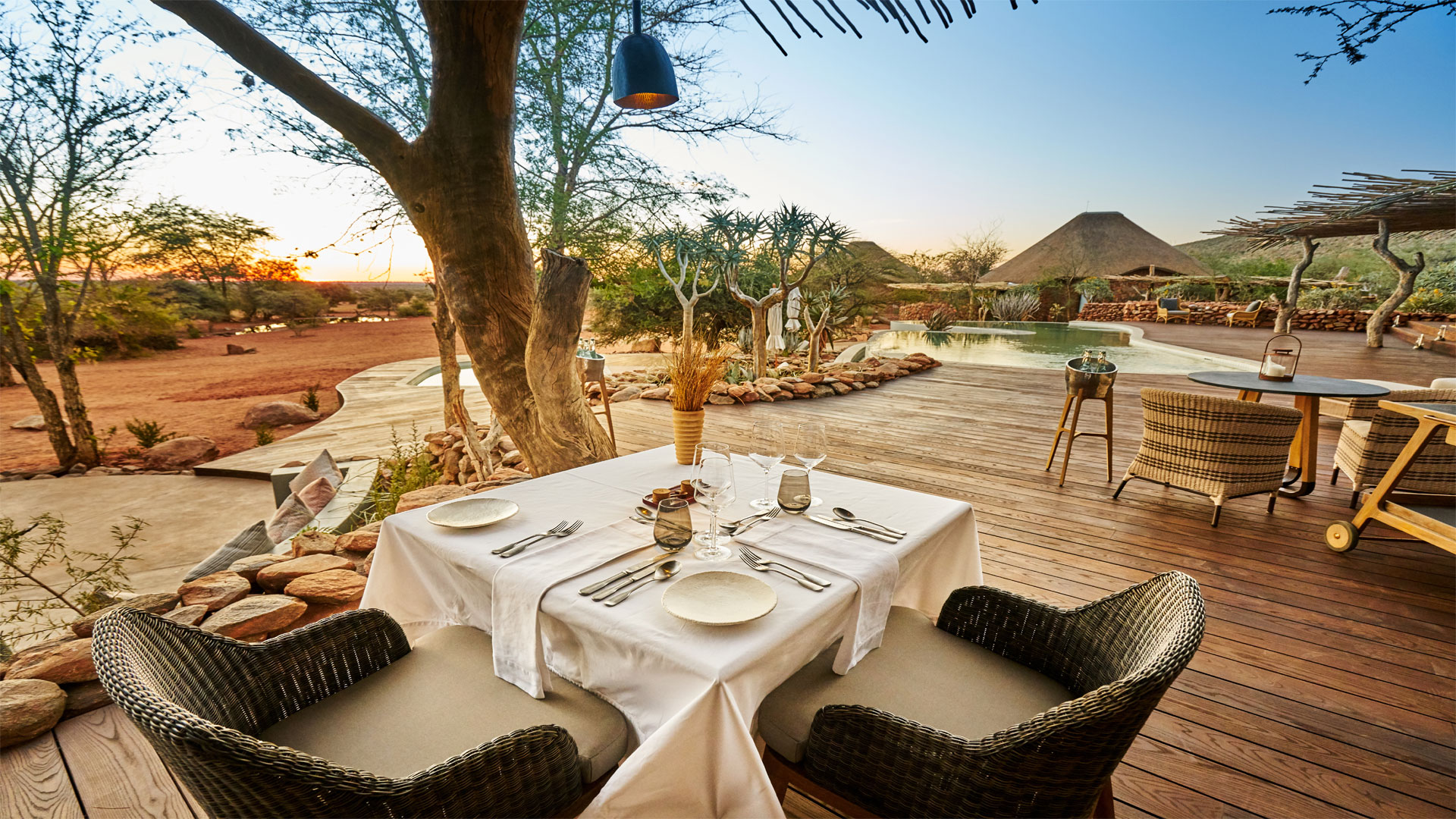 Tswalu Motse is located in the remote Southern Kalahari, a fascinating desert game reserve. Visiting Tswalu is a really special safari experience, with its interesting terrain and diverse wildlife. Tswalu offers horseback riding in a truly stunning setting, from grassy plains to Kalahari Desert with the Korannaberg mountains as a backdrop. All rides are led by equestrian guides trained in the Kalahari ecology. They also offer lessons and ponies suitable for children. The rides take place in ann enormous part of the reserve that is fenced and predator-free.
Plan Your Visit
Call or email us to start planning your dream horseback safari!
RELATED: 7 Ways to Stay Active On Safari